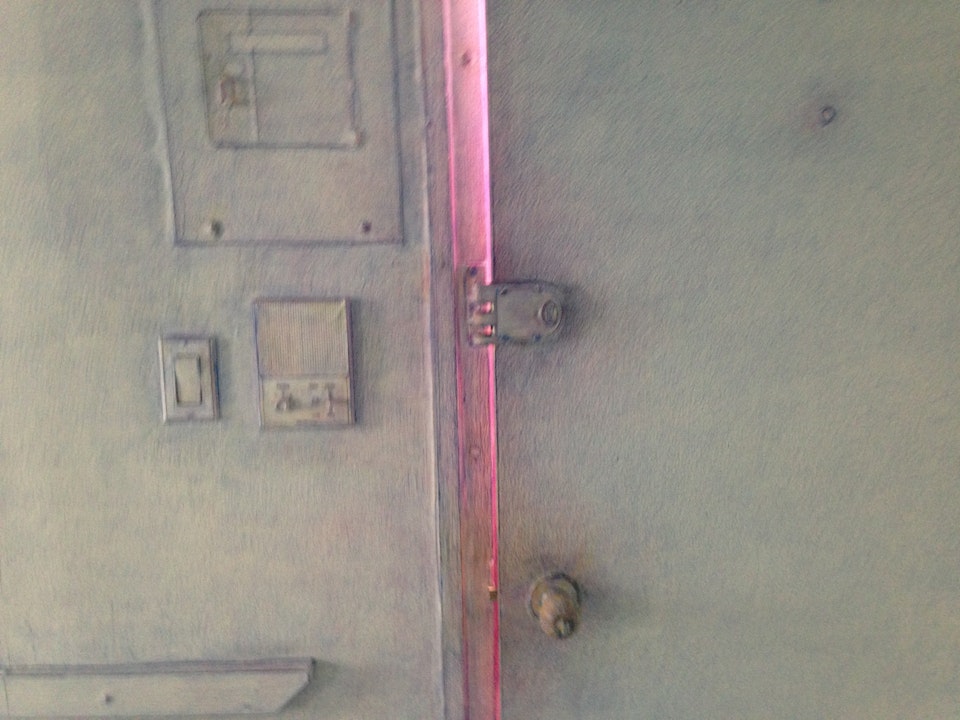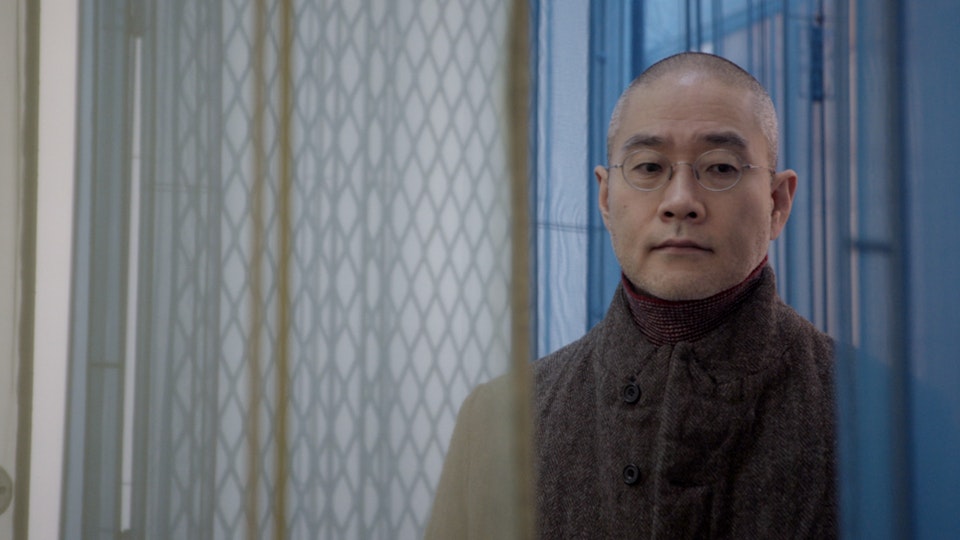 Home Away from Home: documentary about the Korean artist Do Ho Suh
HOME AWAY FROM HOME
The world of Do Ho Suh.
Do Ho Suh is a sculptural artist, commuting between Seoul and New York,
while living with his family in London. Inspired by this life as a migrant Do Ho Suh
transforms his emotions into sensual, poetic and spatial art works,
questioning global issues of migration and identity. Always being in transit,
he wonders where he really feels at home.
He works with materials that represent his fascination for intangible dreams
and memories, like translucent fabric or parchmentlike paper.
Oscillating between East and West he expresses his longing for feeling at home,
wondering: Where and when does home exist? How to render invisibility visible?
Where does the individual start and end? How are the past, present and future linked?
Do Ho Suh is a dreamer, chasing things that maybe even don't exist.